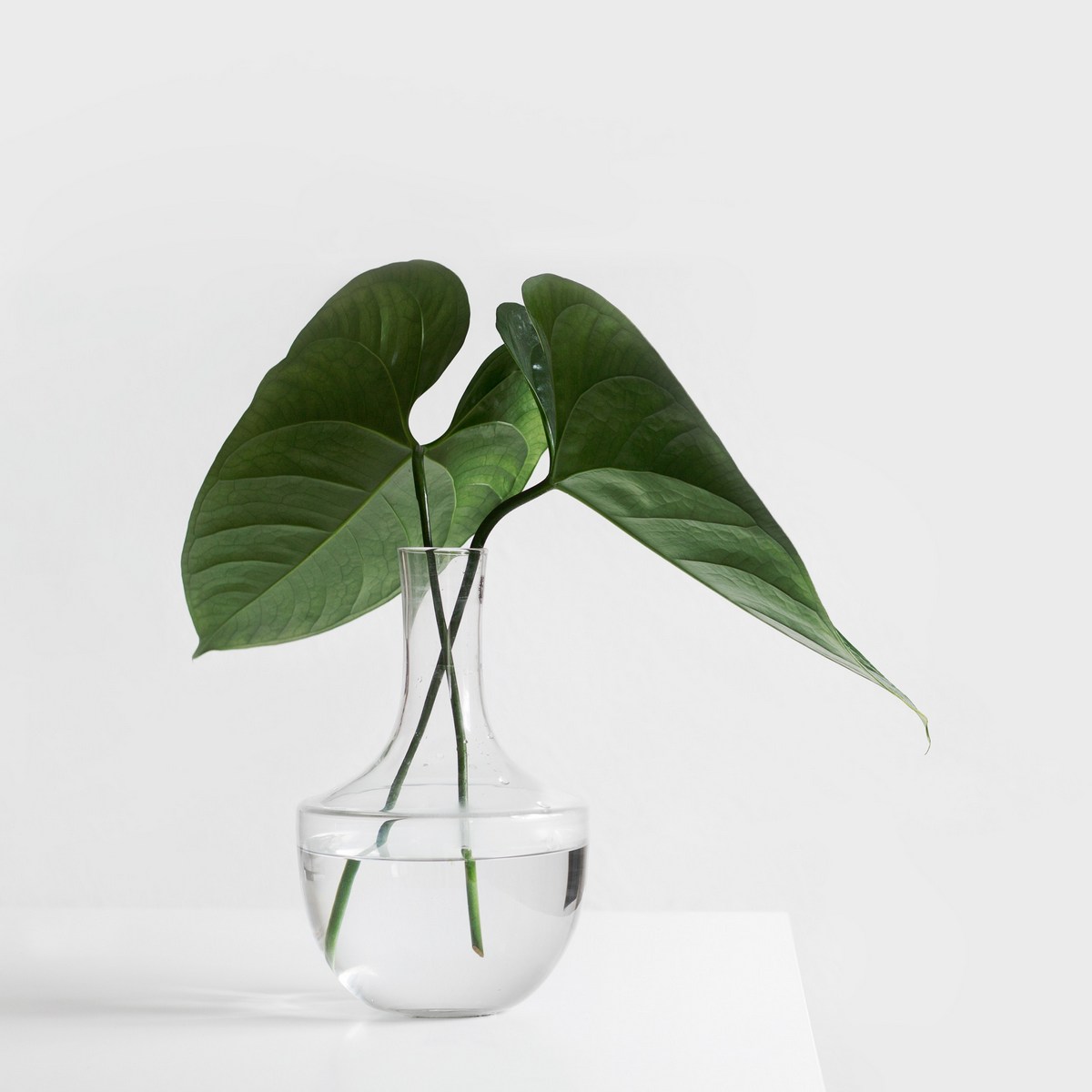 Have you ever wondered how much the use of the car or the motorcycle affects your life?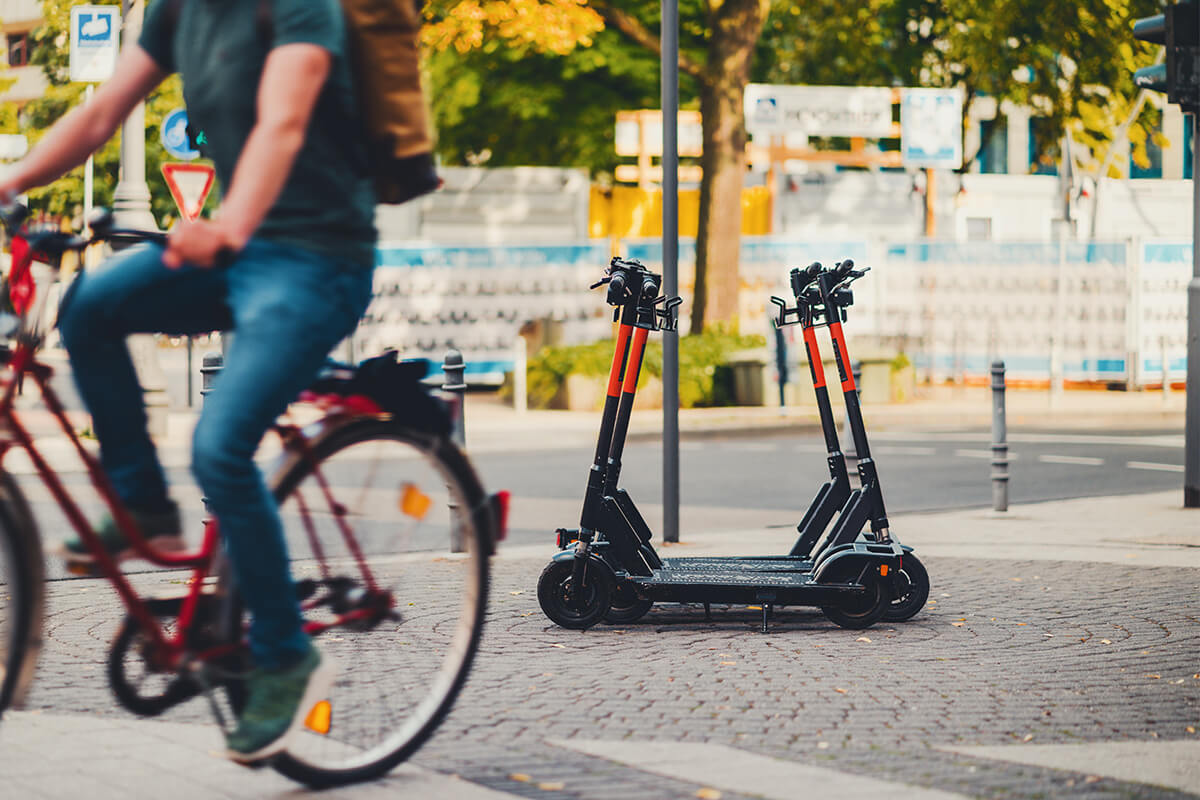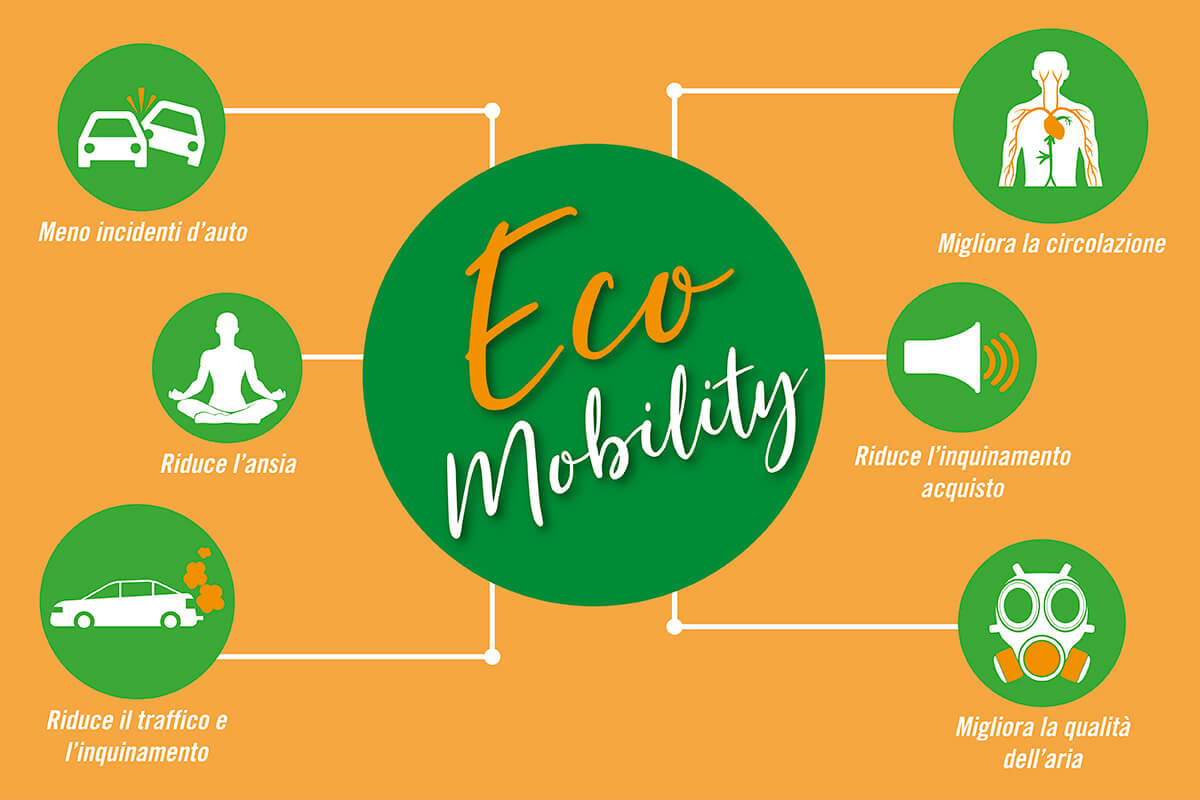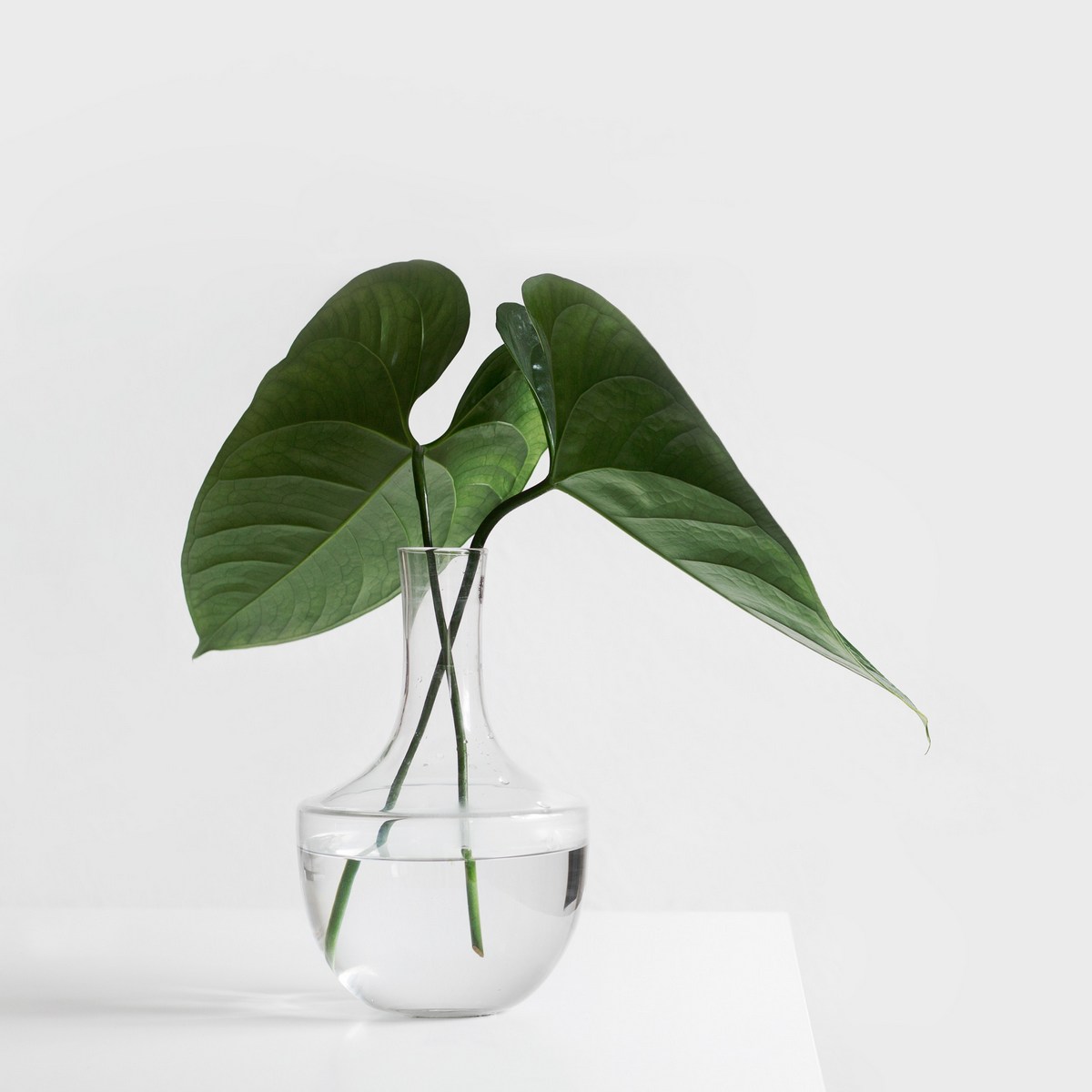 By choosing electrical mobility you will make the most economical choice in all aspects:
Zero fuel and very low consumption
Zero pollution and simple and economical maintenance
Zero costs and time wasted looking for parking
Zero duty stamp and insurance costs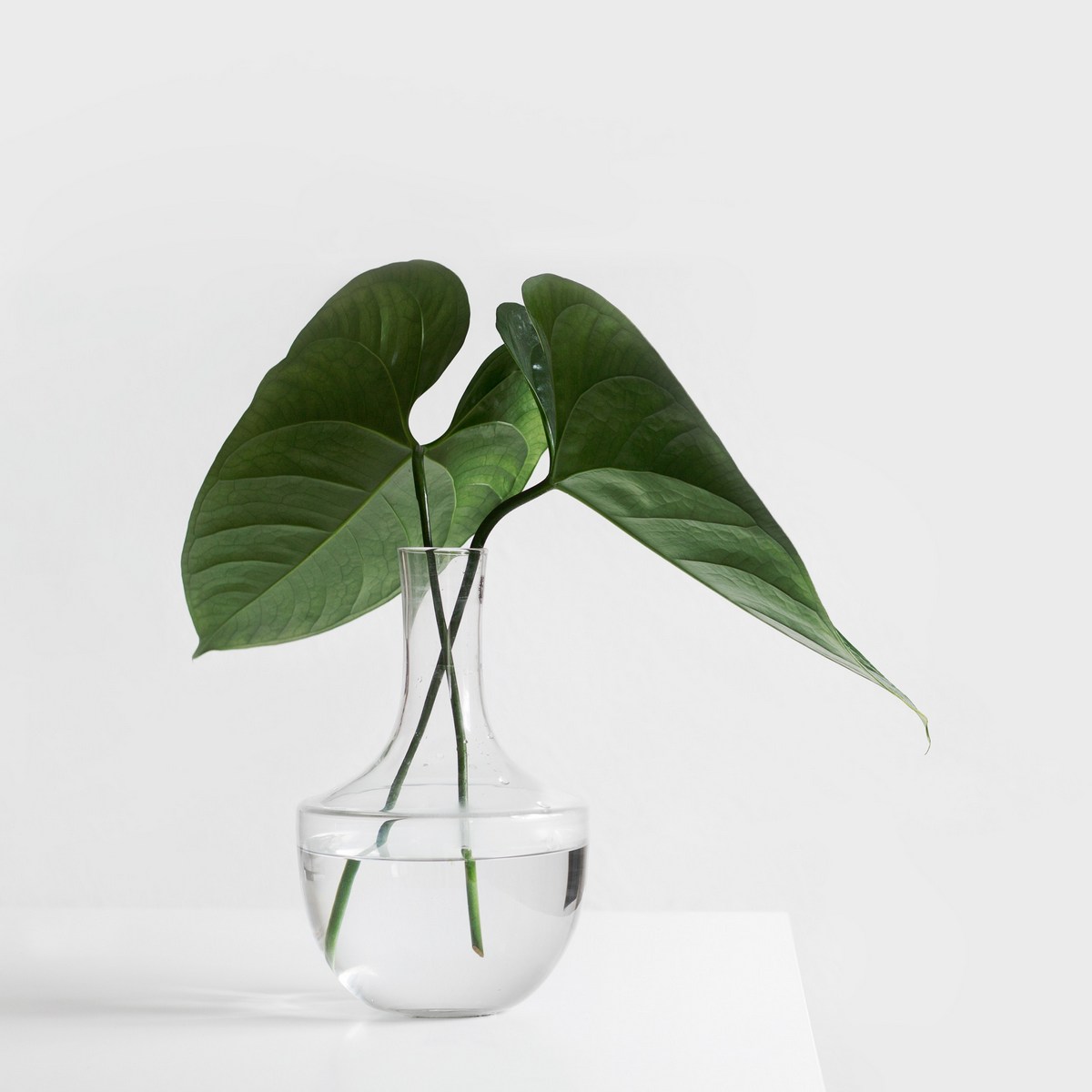 If everyone started using electrical mobility vehicles instead of those run by fuel, the quality of the air and everyone's health would be exponentially improved.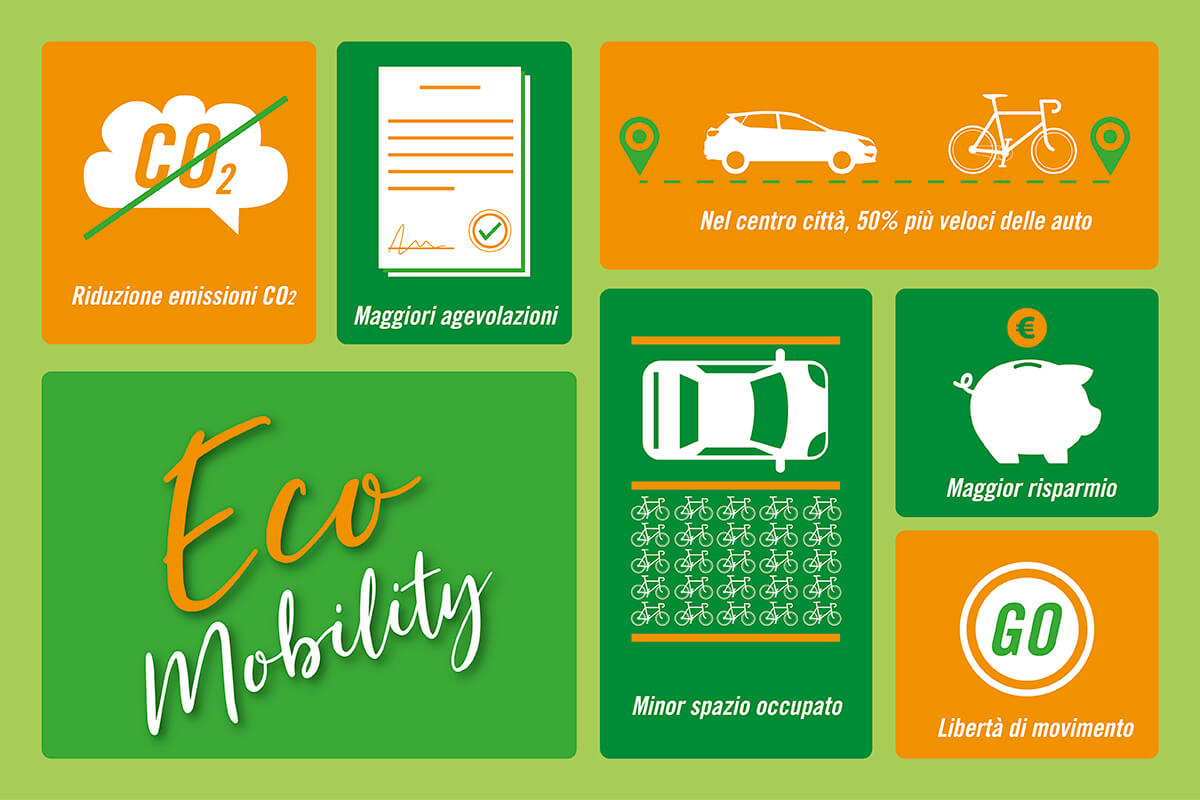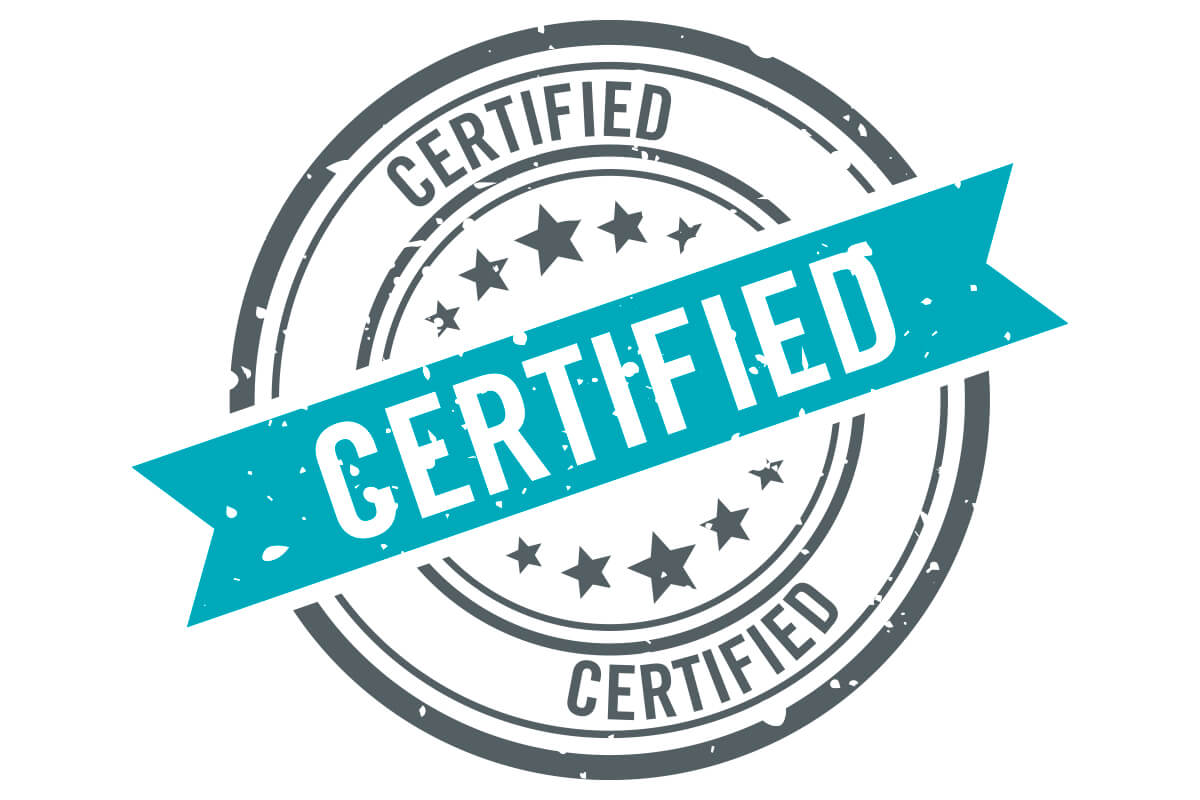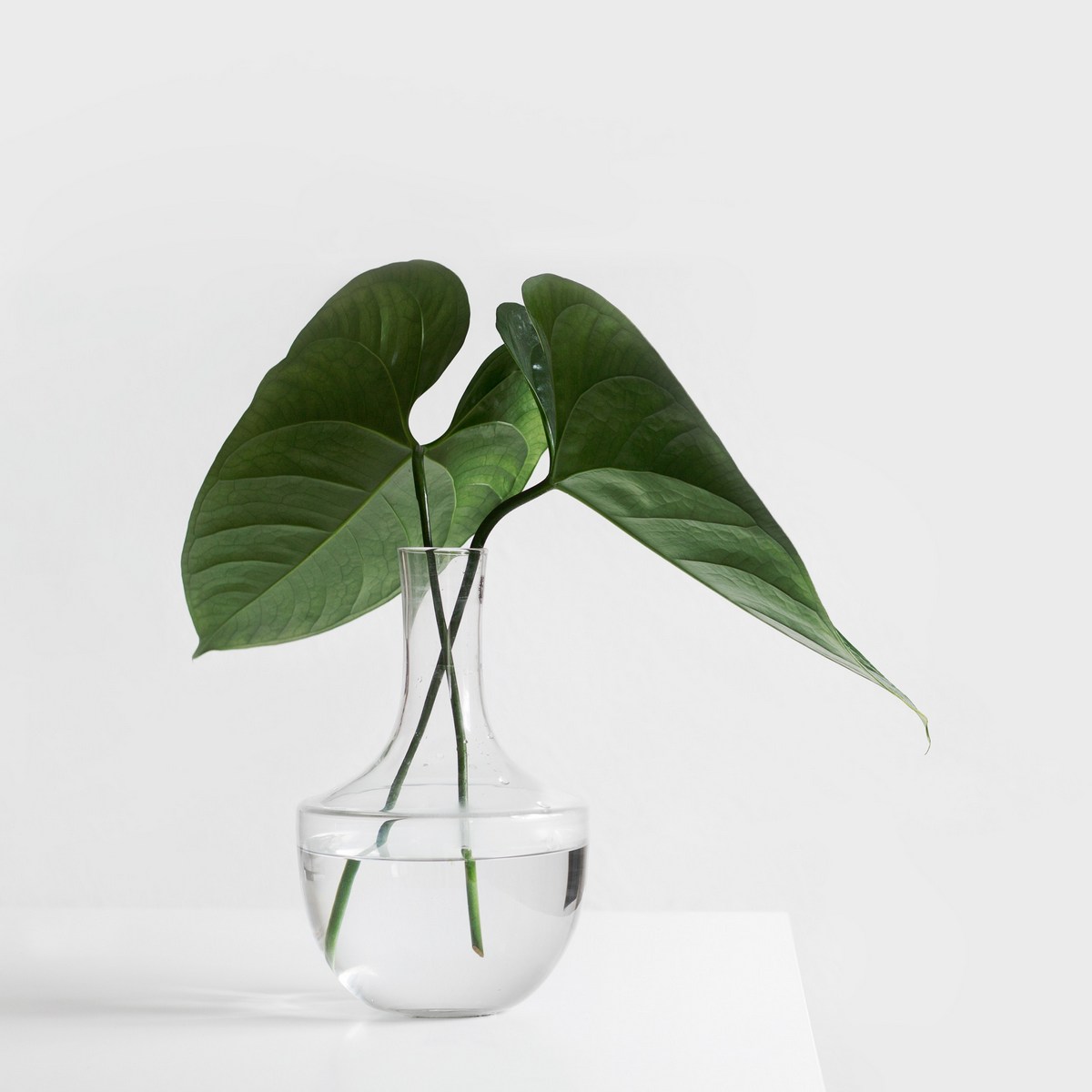 All our electrical products are produced with latest generation motors and technology and assembled with first-quality materials according to current European regulations and tested through internal and external laboratories and by the major certification bodies.